Kingdom Power & Glory 2023
11-12 April
The Victory Centre, 154-156 Portswood Road, Southampton SO17 2NH

Our heart and passion is to bring the 'anointing' to those who are hungry and this April we are thrilled to host Kingdom, Power & Glory again in our City. We will be welcoming a team from Global Awakening and joining them will be David Wagner who was our keynote speaker for our Prophetic Conference – 20:20 Vison.

We are expectant for a move of God that deeply touches hearts and lives. Come and be inspired, encouraged and strengthened, come and encounter His transforming presence, come and have the gifts of the Spirit stirred up in you again or for the first time and allow God to strengthen and equip you and to send you out to release the kingdom of heaven with supernatural power.
We look forward to seeing you at KP&G 2023!
Alun & Donna Leppitt – The Stirring founders and regional directors of the Global Awakening Network
REGISTRATION & PROGRAMME
You will pick up a wrist band and conference information upon registration, but here are a few important details for you in terms of the programme:
DOORS OPEN for registration at 1.00pm Tuesday and again at 9:00am on Wednesday. Refreshments will be available on arrival and during the breaks. (There will be a nominal charge for tea, coffee and bottles of water)
The Conference takes place from Tuesday 11th April at 2.00pm afternoon and evening and all day Wednesday 12th April 2023.
Worship starts at 2.00pm on Tuesday and 9.30am Wednesday morning.
CONFERENCE
During the day there will be teaching, equipping and activating in the ministry of the Spirit, with powerful messages of breakthrough, kingdom identity and the prophetic. 
We will have a gifted minstry team travelling with Global Awakening, so we will be making space during this event for several prayer and healing ministry times.
REVIVAL MEETINGS
The evenings are free and open to all with extended times of worship, inspirational preaching, personal prophecy and healing prayer ministry. We will be taking an offering each evening.
OUR SPEAKERS
Dr Tom Jones – Global Awakening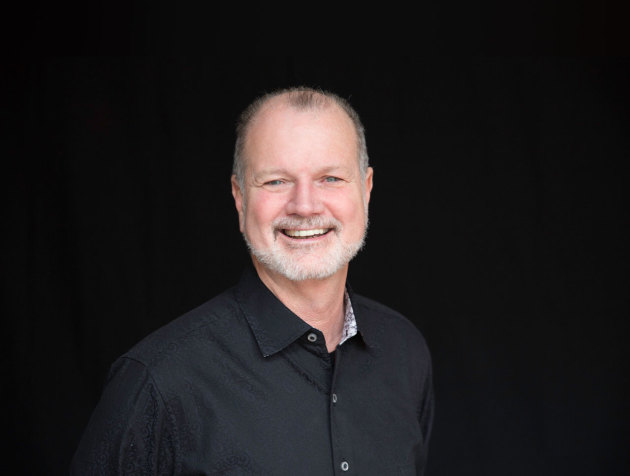 Dr Tom Jones has witnessed revival from his early childhood and through his adult life. As a pastor he began traveling with and for Dr Randy Clark (founder of Global Awakening) bringing his church members along to encounter the supernatural with them. In 2003, on a Global International Ministry Trip, Tom had an encounter with the Holy Spirit that changed the course of his life forever.
Tom led his local church through renewal and revival, spiritually fathering and releasing many into new ministries and nations. Then in 2005, at the climax of his pastoral ministry, Tom laid everything down in obedience to God's call, to work closely with Randy.
Bringing over 40 years of ministry experience as an educator, church planter, and pastor, Tom carries a healing anointing, a passion for revival, and the Father's love.
He is now the Executive Vice President of Global Awakening, Director of the Apostolic Network of Global Awakening (ANGA), Dean of Global Awakening Theological Seminary (GATS), and an international speaker.

David Wagner – Father's Heart Ministries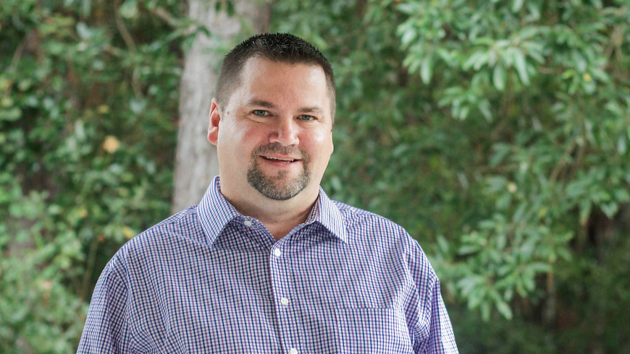 David is known for his passion for Jesus Christ and his love for people. He is recognised as a relevant and accurate prophetic voice that God is using all over the earth today. He uses his prophetic gifting to empower, equip, and encourage people to discover their destiny and identity in Christ. Dave has a huge heart of mercy and carries a special grace to meet people wherever they are at in life.
He is passionate about reaching the lost, healing the hurting, and restoring the broken through the powerful word of God and the demonstration of the Holy Spirit. David has had the honour of leading tens of thousands of people into a real relationship with Jesus Christ. Through his ministry many people have experienced true freedom from bondage and disease through the power and gifts of the Holy Spirit. Dave uses his personal life experiences, testimony, and sense of humour to encourage and minister to people from every walk of life.
In 2001 David established Father's Heart Ministries after The Lord spoke to him saying: "I am anointing you to reveal the Heart of the Father to the nations. You shall be a father to the fatherless and a voice to the voiceless. I will use you to heal the orphan spirit and set the captive free. Through you I will turn the hearts of fathers to their children and the children back to their fathers."
Since starting Father's Heart, David has ministered across the United States and in more than 60 nations. He has served on the leadership team of Jubilee International Ministries for the past 20 years.
Charity Cook – Global Awakening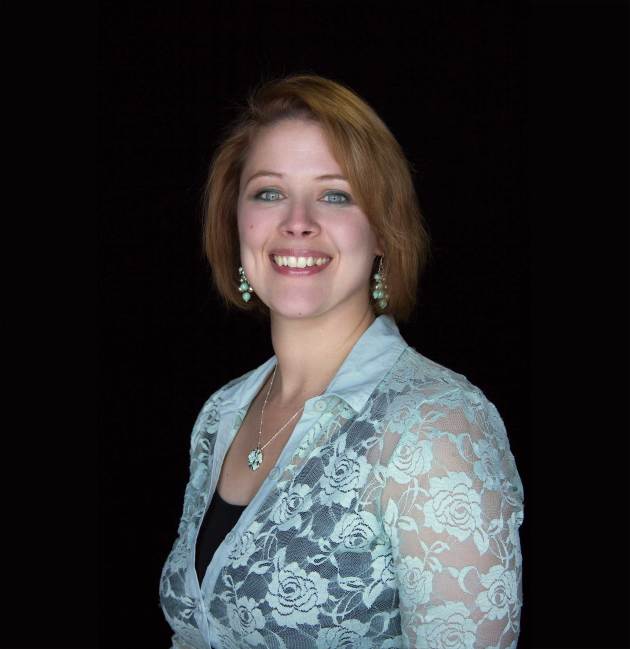 Charity Cook serves as Executive Assistant for Global Awakening and is a frequent speaker at many of their events. She brings a prophetic teaching gift to her ministry along with a deep well of practical equipping.
As a Global Awakening associate evangelist, she has proven to be a woman of character, anointing, and deep thinking. Charity is a graduate of Global School of Supernatural Ministry's inaugural class and has been serving on the Global staff since 2006.
Charity grew up in Pennsylvania but since joining Global, she has ministered all around the world, seeing the Body of Christ encouraged and built up. Charity developed a strong prophetic gifting during her time in ministry school, and is known to deliver timely, accurate prophetic words. In addition, she enjoys the impact of expository preaching & discovering the truths of Scripture. She holds a M.A. in Practical Theology from Regent University,, and is travelling internationally for ministry engagements.
Alun & Donna Leppitt – Founders of The Stirring, Southampton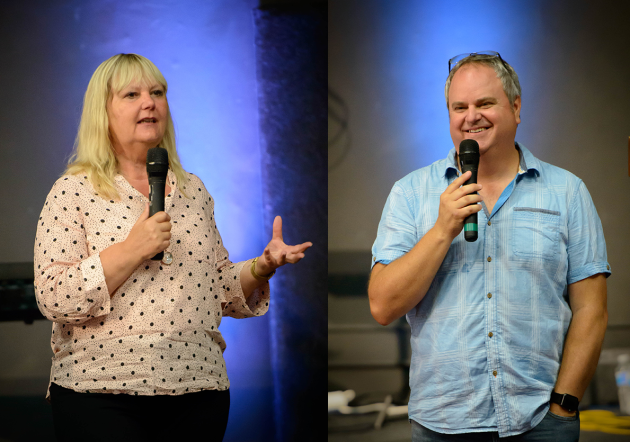 Alun & Donna are the hosts of Kingdom, Power & Glory 2023
After pastoring for 20 years in the UK, Alun & Donna have been called to the nations with a message of freedom and an emphasis on teaching and training the body of Christ. They travel regularly, speaking in churches, events and conferences and love to equip and activate God's people into a naturally supernatural lifestyle, especially in prophecy, healing, and worship.
Powerfully touched by God in 2003 in Toronto Alun and Donna have led many outpouring and revival meetings and seen God powerfully change, heal and restore lives all over the world. They also oversee a growing number of churches and ministries in Europe that are part of the Apostolic Network of Global Awakening.
thestirring.co.uk globalawakeningeurope.org
TICKETING
Discounted Early Bird Tickets (until 7th Febraury 2023) : £27.50
Full price Conference Ticket: £35
Student/Concession Ticket: £15
++ Day Tickets for Wednesday 12th April only, will be £20 and can only be purchased on the door ++
For further Info:
Email: euadmin@globalawakening.com